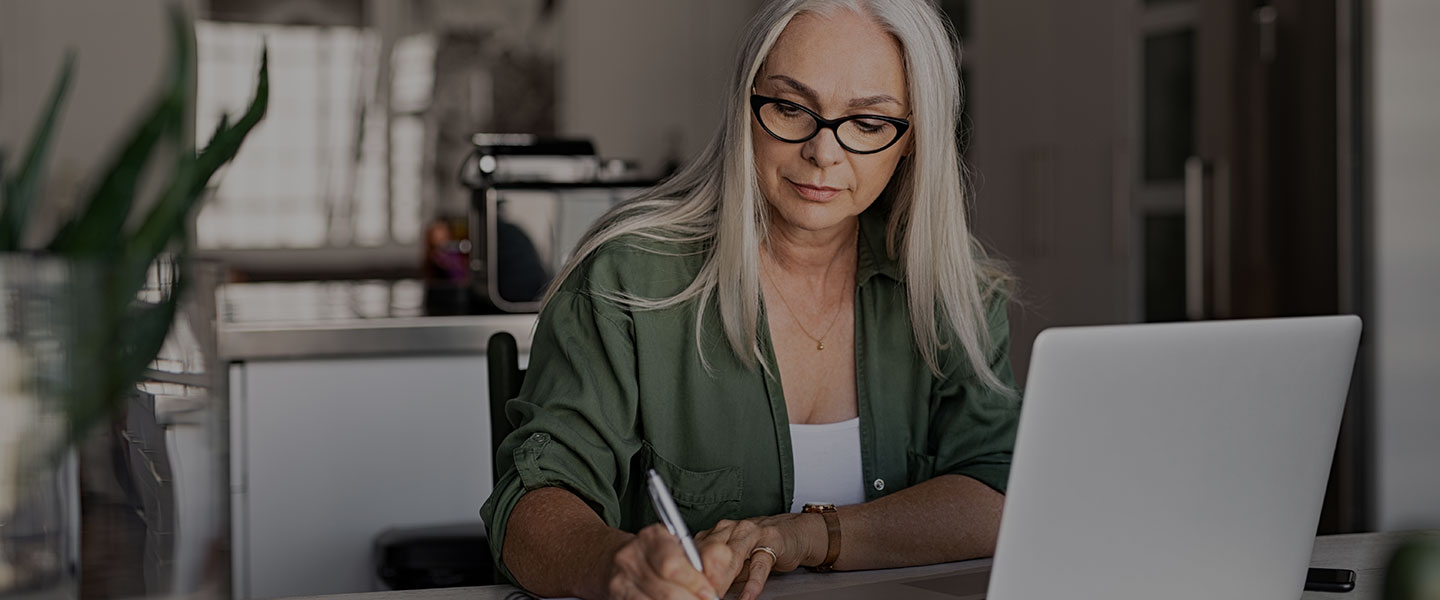 The imposed entry bans to contain the Corona pandemic have turned the work organization of many businesses upside down from one day to the next. Since the outbreak of the pandemic, work could no longer be performed on site in many industries. Some companies therefore (forced) to switch to home offices.
These new working conditions posed a major challenge for both employers and employees. At the same time, attitudes toward home office have changed within companies. Home office will continue to play an important role in today's working world even after the pandemic has been overcome. Therefore, on January 27, a decision was made by the Council of Ministers. The Homeoffice Act is to come into force on 1 April 2021 and sets out framework conditions with regard to labor tax and social security law in the Homeoffice Package of Measures 2021.

No legal entitlement to home office
Employees are not allowed to stay at home on their own initiative. Working from home continues to require an agreement between employer and employee. At the same time, employers may not unilaterally order their employees to work from home without reservation. In the future, the home office agreement must be in writing and may be revoked by either party for good cause upon one month's notice.

Provision of work equipment
The provision of the necessary digital work equipment by employers is mandatory and does not constitute taxable remuneration in kind. Payments made by employers to compensate employees for additional costs incurred in the home office - such as for laptops or mobile devices - are tax-free up to EUR 300 per year. The home office allowance is three euros per day and can be drawn tax-free for a maximum of 100 home office days granted by an employer.
Employees can also deduct up to EUR 300 as income-related expenses via the employee tax assessment. The prerequisite for this is proof of at least 26 home office working days and a list of costs based on a home office agreement, which includes, among other things, ergonomically suitable furniture in the home and acquisition costs for digital work equipment.
To ensure that the costs incurred for home office furniture do not lapse, parts of the 300-euro framework for 2021 can be brought forward to 2020.
For the time being, the German government provides for a temporary home office regulation until 2023.

Employee and accident protection
Since March 11, 2020, there has already been insurance coverage for accidents during the period of teleworking that occur in temporal and causal connection with the professional activity in the home office. The new regulation is now to apply without a time limit.
The new home office regulation is to be supported, as it provides more legal certainty and creates an incentive to reduce as many contacts as possible. In addition, the home office regulation creates fiscal clarity for employees and employers. Until the resolution was passed in the National Council, there was a legal gray area here.
If you have any questions about home office, our experts Julia Saric-Bischof and Christoph Schmidl will be happy to assist you.