Rising revenues, rising debts: exploring an increasing trend among automotive OEMs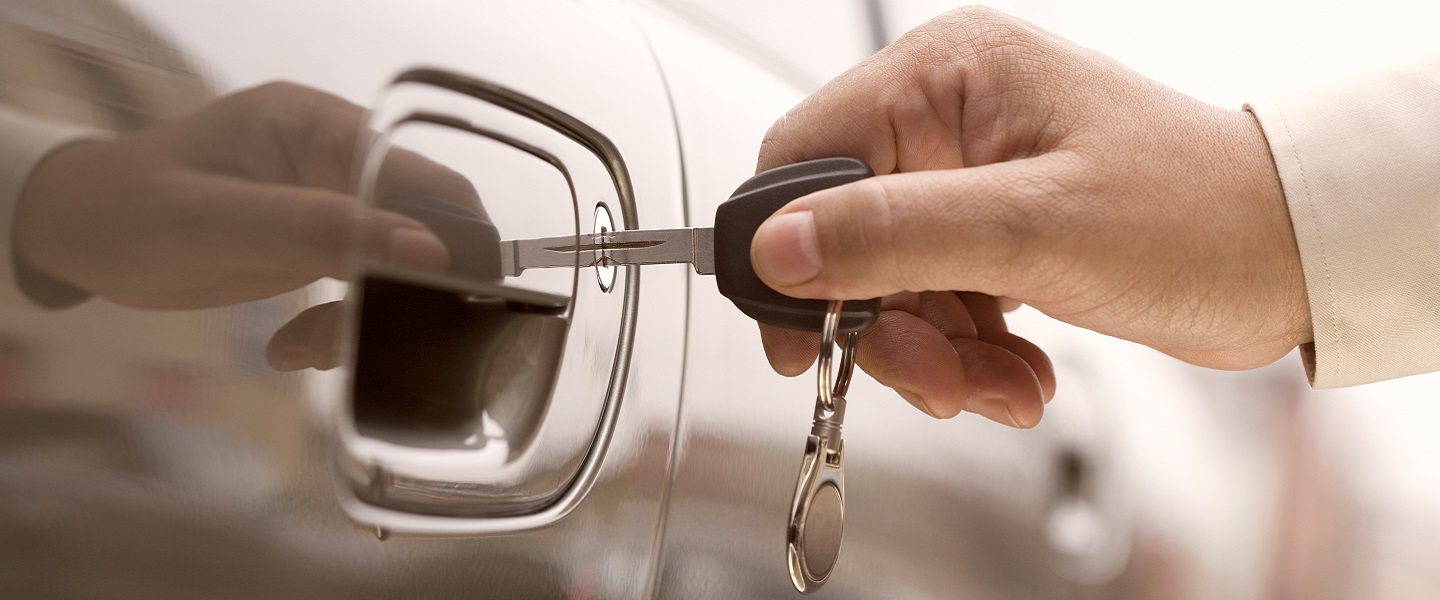 The next decade is set to be a period of transition for many automotive OEMs and the industry in general. Emerging technological innovations, government policy around sustainability and changing business models mean that OEMs cannot afford to sit still.
The next decade is likely to be a period of significant change for the automotive industry. Emerging technological innovations, government policy around sustainability and changing business models mean that Original Equipment Manufacturers (OEMs) and suppliers will all need to adapt. Our analysis shows that debt levels among OEMs have been rising over the last four financial years.
Does this tell us anything about where the automotive industry is heading?
We looked at the company financial and volume data of 24 major global OEMs to try and draw out some of the trends in revenue, profitability and debt across the sector. While total global revenue for financial year 2019 was over £1.68 trillion, we found an uneven picture. Over half of the companies we analysed had seen a decline in revenue in the last two years, while 70% have experienced a drop in operating profit in the same period.
And debts are rising across the sector too. As of the last financial year, total debts across the sector were around £1.07 trillion. The data shows that this has been growing over the last four years. Toyota, Daimler, Honda, BMW, Hyundai, Renault, Tata and Dongfeng are among those that saw a rise in debt from last financial year to the current one. And while Volkswagen, Ford and General Motors all saw a drop in the same period, they had also increased their debts over the preceding three financial years.
So, what could be driving OEMs to take on increasing debt burdens? Here are some potential factors to consider.
Automotive: unlocking opportunities
Download the brochure below or read on for our automotive insights.
Download PDF [10850 kb]
Falling vehicle volumes
Over the last few years, the number of new cars being purchased in many markets has plateaued or fallen. General Motors, Honda, Ford, Mazda and Tata are among those that saw a drop in vehicle volumes in 2019.
But while new vehicle purchases look subdued, average revenue per vehicle has been growing steadily. This is likely due to a move away from smaller cars and sedans towards larger vehicles in the US and some European markets. Other factors are more value adds, such as parking assistance, and a rise in the cost of non-car items such as leasing and insurance.
Increased R&D spending
The data also showed a substantial increase in the amount of R&D spending among OEMs. Over 60% of the companies we looked at are investing more into their R&D efforts, with industry leaders committing just under £9 billion each in 2019. Since 2016, total R&D spend rose from around £51.7 billion to £61.9 billion in 2019.
R&D spending appears to be focused on a number of key areas. Electrification remains a priority for many, with BMW aiming to bring 25 electrified models to market by 2025. Mobility as a Service (MaaS) is another important area, with many OEMs looking to develop applications and architectures to allow customers to access a range of transport options. Toyota recently announced its shift in focus from being primarily manufacturing-based to becoming a mobility company. Autonomous driving is a long-term focus for many OEMs too, with General Motors planning to roll out its Super Cruise hands-free highway driving feature to all its Cadillac models.
Are these increased levels of R&D spending being funded through a mixture of debt and reduced profitability? OEMs are rushing to position themselves in the right way to take advantage of the opportunities created by new technology and digitally-enabled business models. Those that can lead innovation could have a clear competitive advantage over the next decade.
Talk to our expert Wolfgang Kaltenegger to better understand how to position your business.